Back to Calendar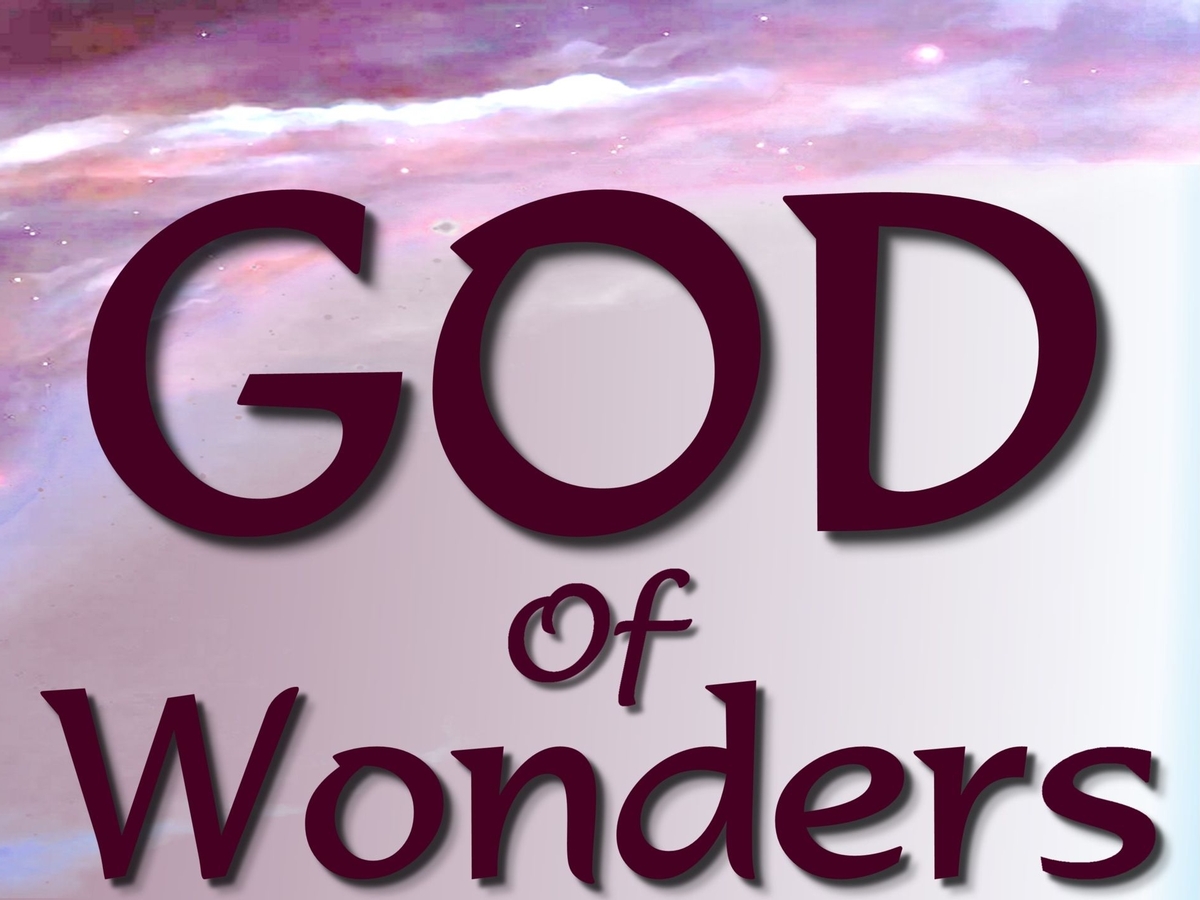 Pioneer Camp is designed for those kids who want to go to camp, but just aren't sure they are ready for a full week. It is a great way to introduce young children to camp. Parents are invited to the closing worship and supper following the service.
Pioneer Camp 2 begins Wednesday with registration at 3 PM. Camp ends Friday at 5 PM. The closing worship service will be Friday at 4 PM. Cost for Pioneer Camps: $90.00.
Click HERE for registration details.